Slide 1
THE COUNTRY OF A THOUSAND WONDERS
Cultures - Religions - Ethnicity
Contact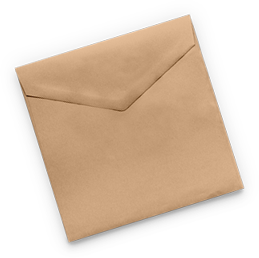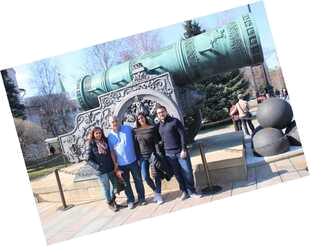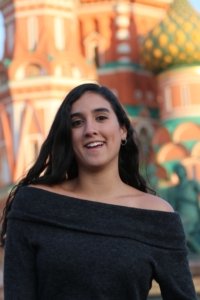 We would love to hear from you! Feel free to contact us!
We respond in less than 24 hours.
* The mail option will open your mail application to prevent spam.
Slide 1
Slide
About TOURS IN RUSSIA
For most travelers, traveling to Russia is a challenge that can become a nightmare, corroborated by the testimonies of our clients in our TipAdvisor profile, always the language, understanding and movement in this great country is a real difficult challenge.
That's where the idea of ​​TOURS IN RUSSIA comes from, not as a traditional initiative that makes the trip to Russia just one more trip routine or boring, in our excursions in Moscow and St. Petersburg especially (given the influx of travelers to these two cities in particular although we cover all the Russian territory), is based on giving the traveler a unique experience, we get into the skin of the visitor so that he finds exactly what he has been looking for, this we achieve thanks to the personalized attention from the moment he contacts us until his trip to Russia ends.
It is not enough to say that we are guides, with every family, friend, group or person request our services we look for ways to make there feeling that it has been the best experience in life, that to achieve it is not enough to have a guide title but more than that you have to understand and adapt to every need.
Your Guide in Russia in English:
It is the main activity, dedicated to this task are people with great experience and character that makes being in your company results from the most pleasant and profitable. In our group of guides in Tours in Russia, adaptation to the ages is paramount, as we say we always know the time to start but never the time to finish.
Transfer in Moscow or  Transfer in St. Petersburg:
The visitor should not be afraid of how the arrival will come to this great country, our drivers are always attentive to each detail related to tasks at the airport or with the hotels. Vehicles of maximum quality and safety.
Travel to Russia to turn out to be one of the best experience you can have.
Do not hesitate to contact us, we will be happy to assist you.